Hello!
We are Stan and Scott Whitcomb, founding partners of The Whitcomb Group and 3rd generation in real estate sales, building, and development. Born in Florida and raised in Naples, we strive to foster friendships, to provide guidance for those who may be unfamiliar with the Naples Florida area, and to turn clients into lifelong brand ambassadors.
We firmly believe that the sale of your home deserves long-standing expertise within the local market, and that is why we have built relationships with the most influential marketing outlets in print, digital, and social media. Our love of Naples and our knowledge of the area will provide you with a true insider's perspective when it comes to luxury home listings, expert marketing strategies, and trusted building services.

Remember that who you hire does matter!
The Whitcomb Group consists of a high-quality group of full time professional real estate agents who know how to save you time and effort before, during, and after the transaction.


Give us a call and let us show you why working with The Whitcomb Group is one of the best decisions you can make. Thank you!

Stan & Scott Whitcomb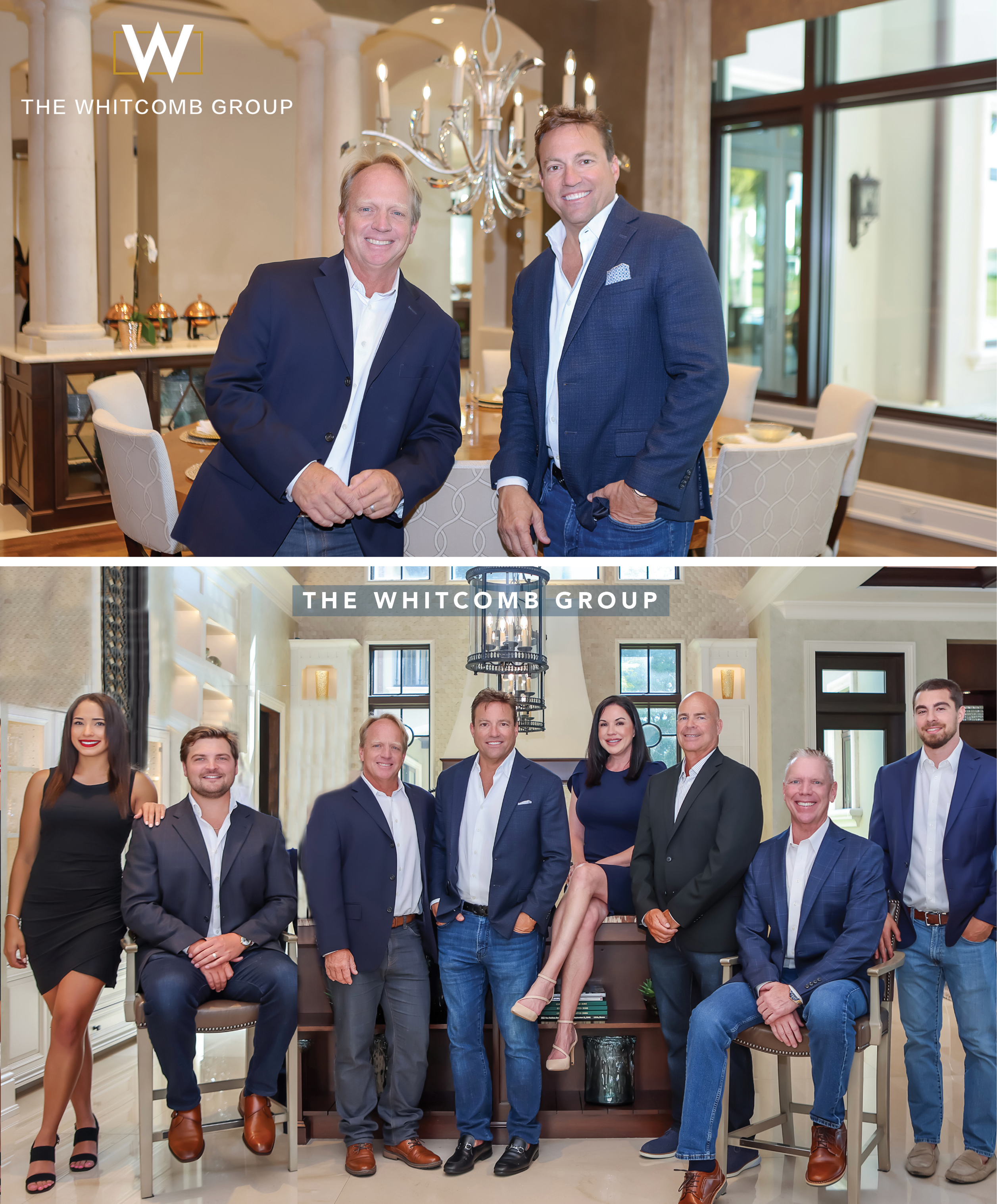 THE WHITCOMB GROUP - A TRADITION YOU CAN TRUST!