"News You Can Use" is an e-newsletter for real estate and everything community throughout Naples and the surrounding area.
Brought to you by The Whitcomb Group, the same team that has been leading in luxury and local real estate for over 40 years, this monthly email subscription features more than new home listings and premium closings.
Get ready to not only follow residential market trends but the entertainment, dining, and recreational activities which have made Southwest Florida a high end destination for each of our valued clients.
For any further inquires please contact Stan Whitcomb.
Stan Whitcomb | 239.564.5252 | stan@thewhitcombgroup.com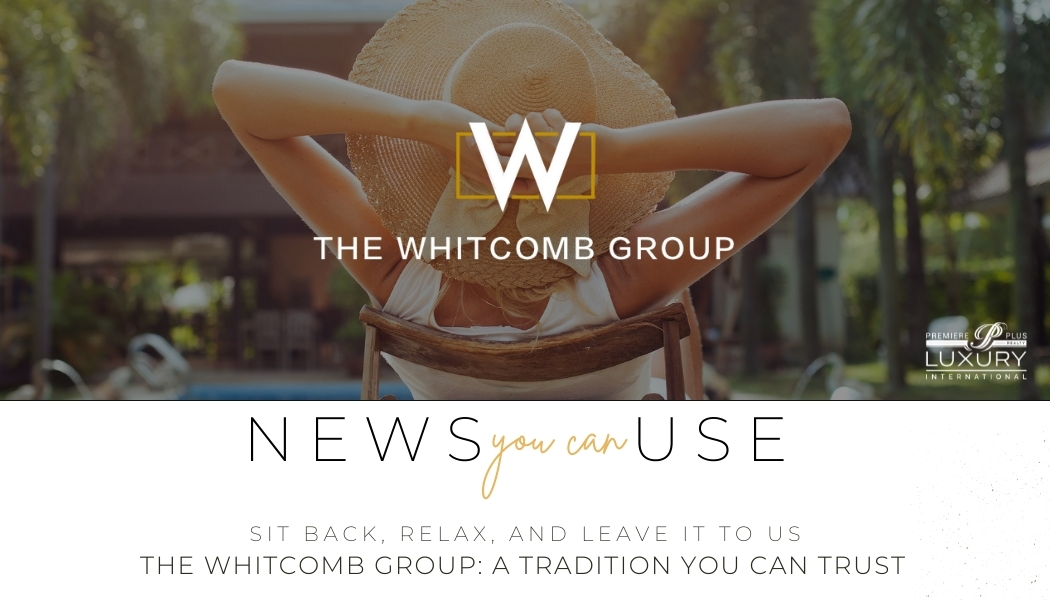 SUBSCRIBE TO NEWS YOU CAN USE!